Contact Us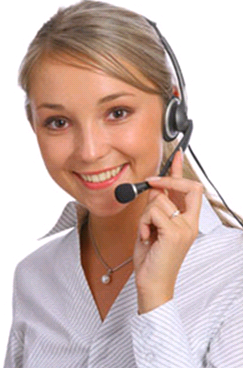 Welcome to our customer service support, we always take care of our customer enquiries.
Our customer service will reply your enquiries in short times once we received your online enquiries send to us.
You can direct click our customer support service link customerservice@evermal.com.my
to send your enquiries or call us direct to get your fastest answer for your enquiries through our office contact number as in below.
You could feel free to submit your enquiries form in below, we will respond to your enquiries at our soonest time. Please select your enquiries product;
What are the information which we can help from your enquiries?