Welcome to our site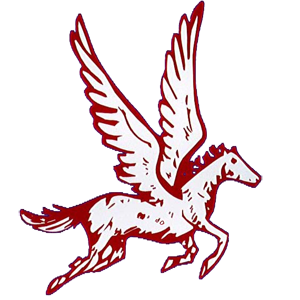 The Evermal Group is a well established manufacturer and trader of flexible packaging materials, with a history of over 20 years. Today, the Evermal Group manufactures its products at its modern production facilities in Johor, Malaysia.
In 2001, Evermal Industry Sdn.Bhd. was nominated as one of the top 50 enterprises in Malaysia by the Malaysia Ministry of International Trade and Industry.
Quick Tour For Evermal Company Brochures P1 Quick Tour For Evermal Company Brochures P2
Our Service Clients
Evermal's products are today exported to every continent in the world with Europe, Russia, Australia and the Asia Pacific region being our major markets. However, regardless of the destination or the quantity of the order, Evermal's goal remains the same which is to provide our customer with the best possible service in order to meet your tomorrow's needs today.